Digital Education Subscription - Cat
Our Cat Health & Safety web-book will be branded with your hospital's name, phone number and website url. Also included are our hospital-branded feline Information Prescriptions (InfoRx)!!
We created these digital books and information prescriptions to make it even easier for veterinarians to provide client education — that supports what you're saying in the exam room. The subscription allows for unlimited use for your clients to access our digital 101 Essential Tips, Cat book titles. Coming in 2024 (at no additional cost): 101 Essential Tips, Senior Cat Comfort & Care
If you have purchased more than 50 "101 Essential Tips" paperback books in one calendar year, please email us and we'll send you a code for a substantial discount. You can then offer your clients the choice of physical or digital books.

One subscription per practice location. If you have multiple locations, please contact us at veterinary@preventivevet.com for multi-practice pricing.

Post-purchase you will receive an email with a link to a form where you will complete your hospital-branded subscription. Two complimentary "Table Tents" with each subscription.
View full details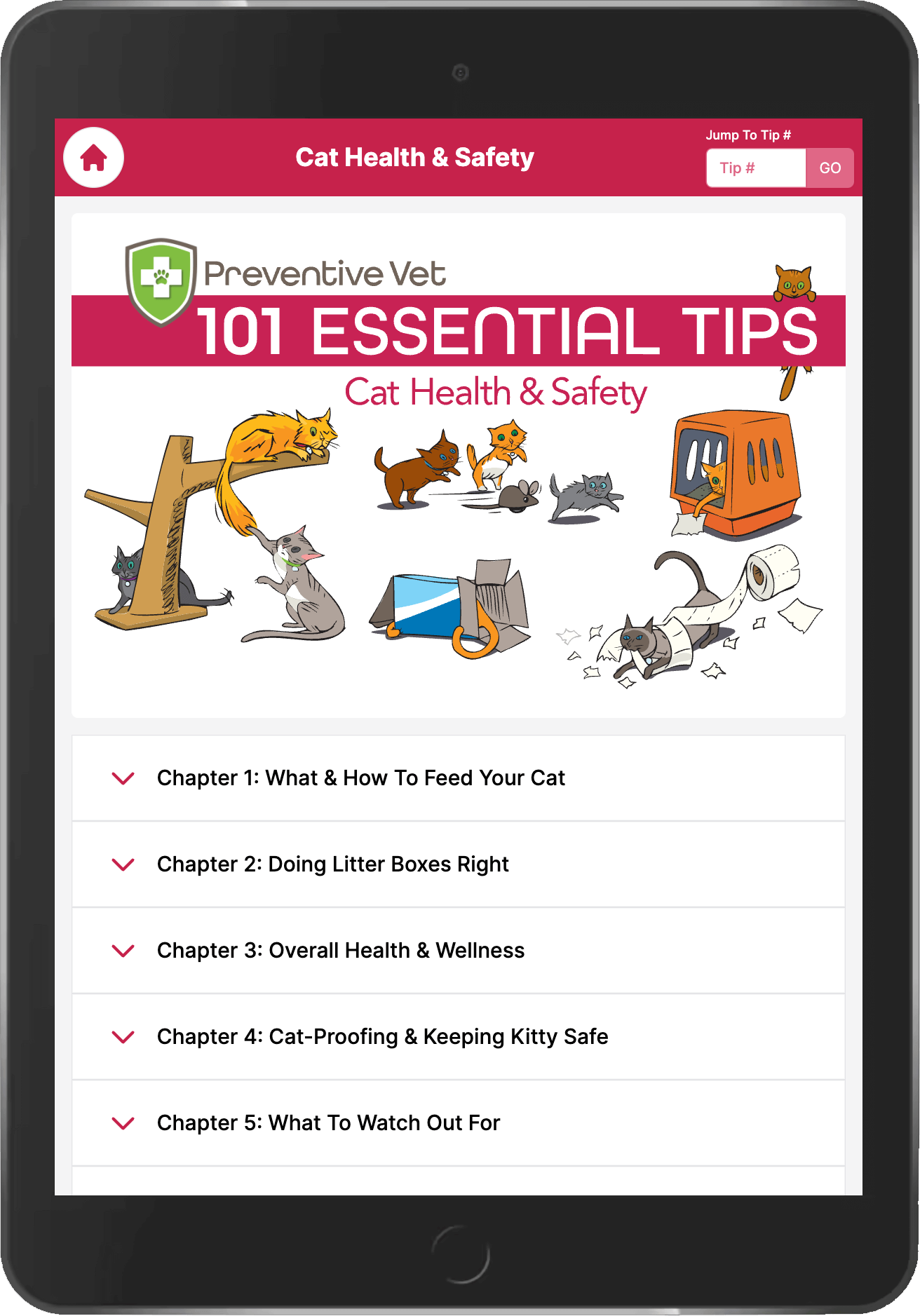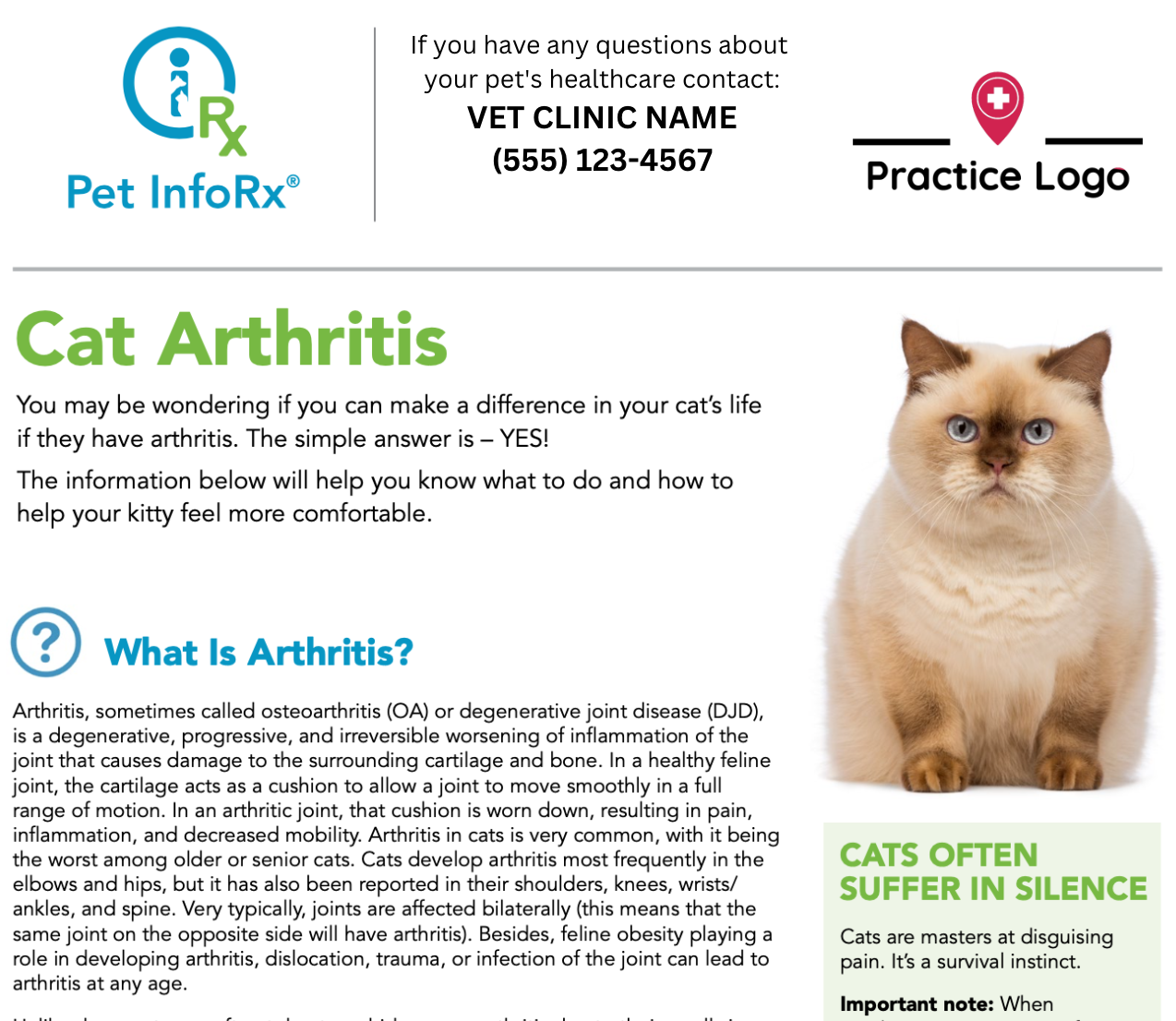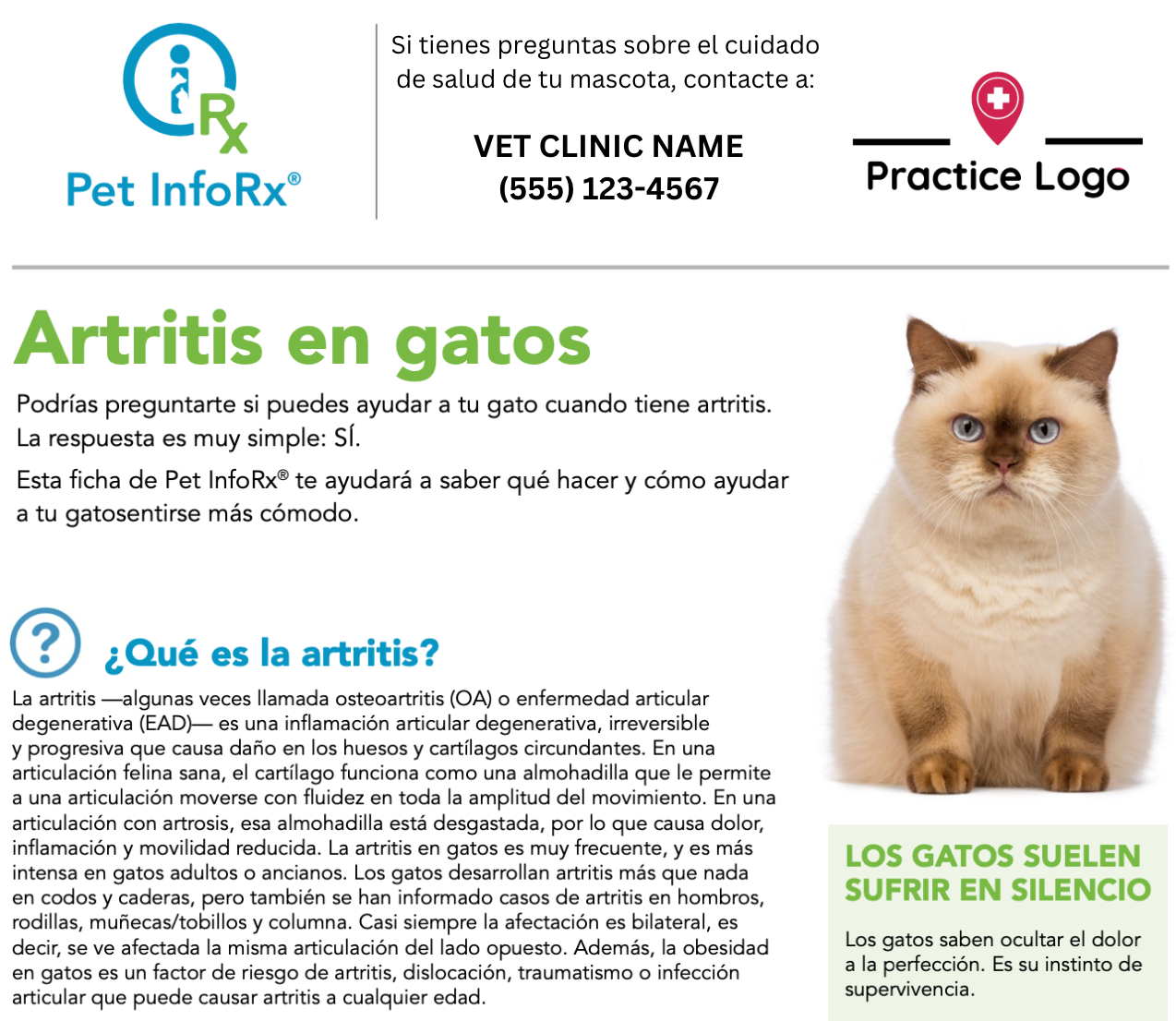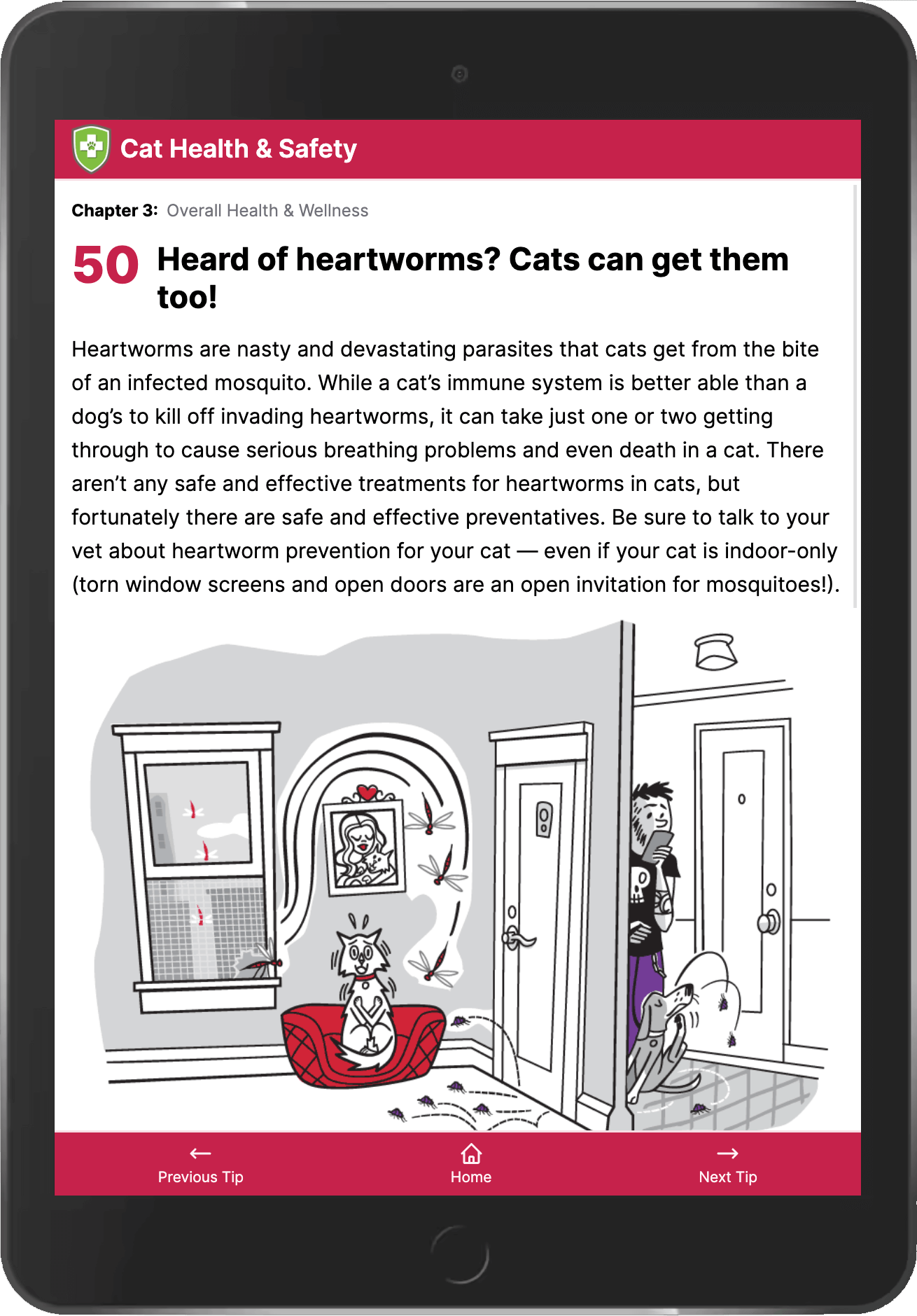 Digital Education Subscription - Cat