101 Essential Tips Combo – Both Health & Safety + Behavior & Training
This two-book bundle gives new dog owners the essential information they need to know to raise a healthy, safe, and well-adjusted dog. Included in the bundle: 
101 Essential Tips: Dog Health & Safety: Valuable advice that will help you be the best dog owner you can be, regardless of your level of experience with raising and caring for dogs. Learn how to avoid digestive upset, traumas, and a variety of other common medical conditions and emergencies. A must read for all dog owners, even if you've had dogs your whole life!
101 Essential Tips: Dog Behavior & Training: 

This book of tips will help guide you through your dog's training journey. It will help you to understand all that you and your dog will need to learn and experience to have the happiest, safest, most fulfilling life possible … together. You'll learn different training options and the resources available to you, the stuff you'll need, the stuff you should avoid, and the "why" of it all.
Buy one book and get the other book for just $4.95!!
MSRP: $11.95 each 
View full details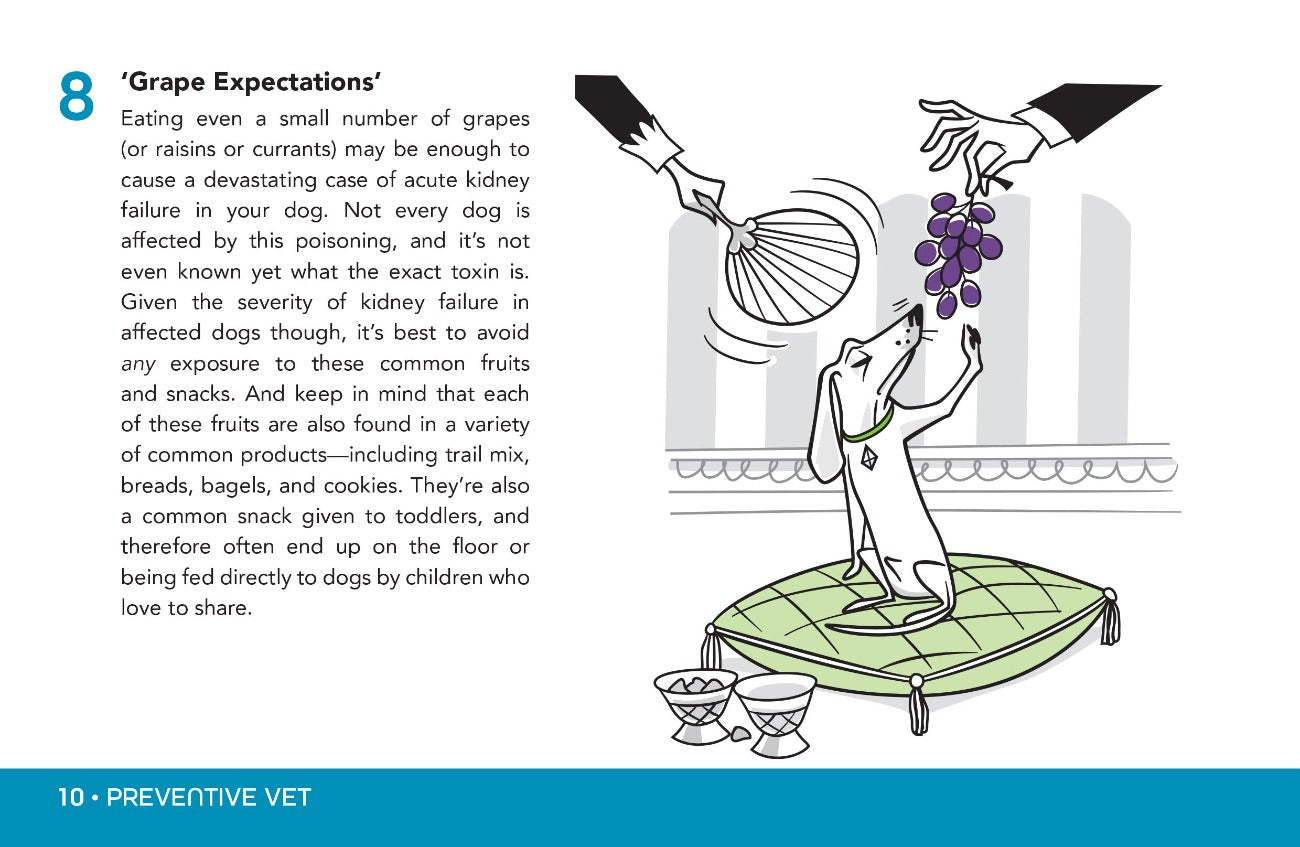 101 Essential Tips Combo – Both Health & Safety + Behavior & Training